Pacific Seeds prepares for the 16th International Rapeseed Congress
Australia
September 20, 2023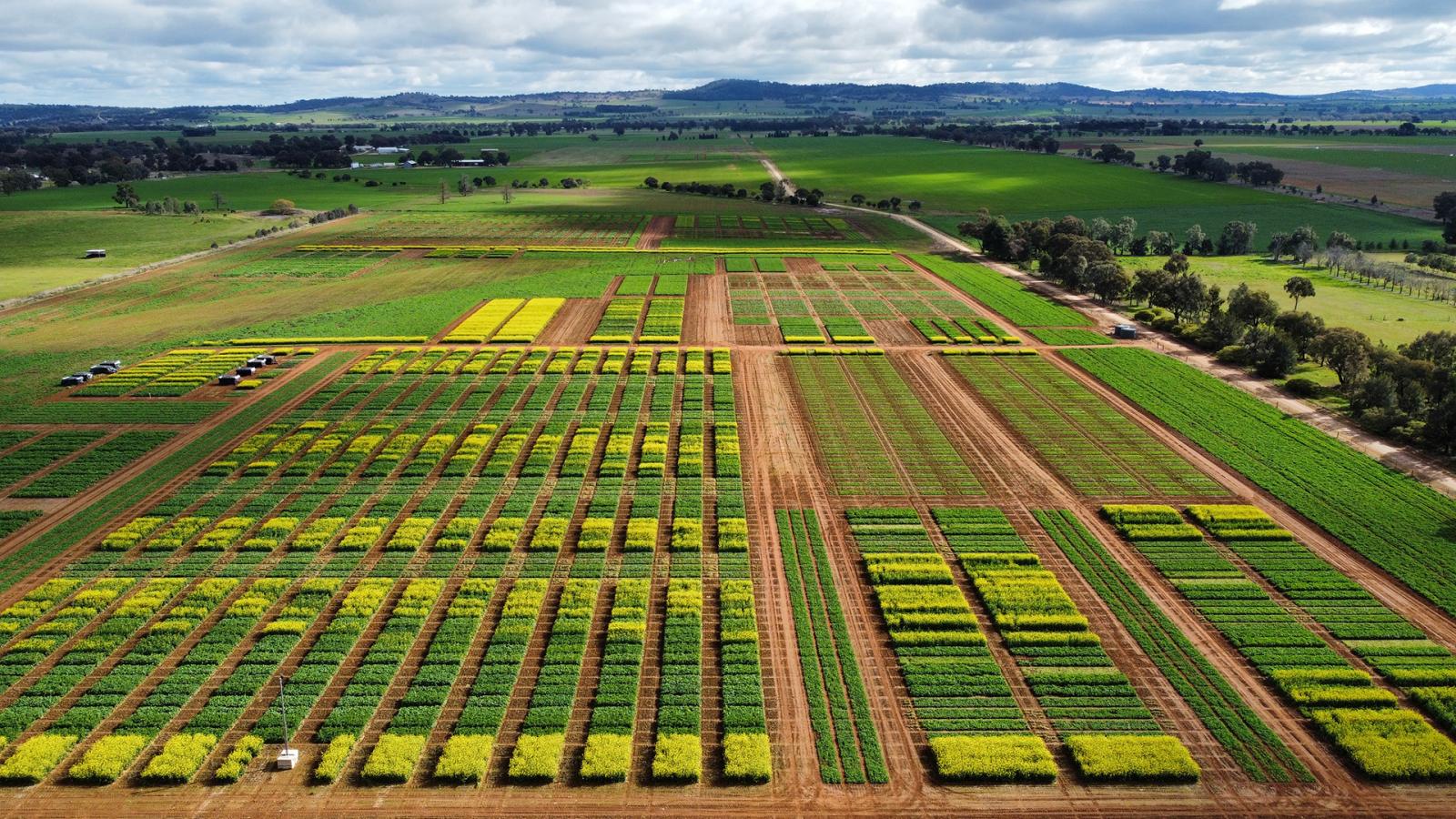 Over the last two weeks of September, Pacific Seeds will participate in the prestigious IRC field events and congress events set to take place in Wagga Wagga and Sydney. The 16th International Rapeseed Congress (IRC) is jointly organised by GCIRC (Global Council for Innovation in Rapeseed and Canola) and AOF (Australian Oilseeds Federation).
The IRC holds a significant place in the global rapeseed community, convening every four years to advance rapeseed R&D and promote global rapeseed production and utilisation. This event, since its inception in the 1960s, has played a pivotal role in facilitating connections among rapeseed and canola professionals worldwide, fostering innovation, and nurturing valuable relationships within the vast network of rapeseed experts.
Scheduled to run over six days from 22 to 27 September 2023, the Congress will feature a blend of field trips, presentations, and discussions. It will provide unparalleled access to the world's largest congregation of rapeseed scientists, researchers, and industry experts, offering outstanding engagement opportunities for sponsors and exhibitors.
Pacific Seeds will be actively participating in the major field day event. The Pacific Seeds field day site will spotlight Pacific Seeds' remarkable journey in canola herbicide technologies, spanning from 2003 to 2023. The demonstration will also highlight Pacific Seeds' history of canola innovation, including:
Introduction of the world's first canola hybrid.
Australia's first triazine tolerant hybrid.
World's first Roundup Ready® canola + Triazine stacked hybrid (RT®).
Australia's first Clearfield® Winter hybrid.
Australia's first TruFlex® canola with Roundup Ready technology hybrid (XX®).
World's first TruFlex + Triazine stacked hybrid (XT®).
World's first TruFlex + Clearfield stacked hybrid (XC®).
World's first Clearfield + Triazine stacked hybrid (CT®).
At the Sydney congress event, Pacific Seeds is an event sponsor and will have a congress stand. Additionally, Pacific Seeds will have a keynote speaking spot featuring Dr. Alison Smith, Principal Research Fellow at the University of Wollongong. Dr. Smith will present on a paper due to be published in early 2024 by Alison Smith, Justin Kudnig (Advanta), Willow Liddle (Advanta), David Tabah, and Brian Cullis on the topic of "Novel statistical design and analysis enabling valid comparisons of canola varieties across herbicide technology types."
This pioneering research allows for advanced statistical analysis, specifically a Factor Analytic (FA) linear mixed model for MET (multi environment trial) analysis using ASREML with iClasses. iClasses are groups of trials designed to capture patterns of variety by environment interaction. This innovative methodology, developed by the University of Wollongong, provides precise comparisons of all varieties and technologies across various seasons and growing environments throughout Australia. These trial groupings, referred to as "interaction classes" (iClasses), contribute to valuable insights for the industry by enabling comparisons of yield performance across all canola varieties and herbicide technologies in the same trial design.
IRC-2023 promises to bring together scientists and representatives from the global agricultural sector to showcase groundbreaking developments in genetics, breeding, cultivation, plant protection, product quality, compositional analysis, and utilisation across food, feed, and energy sectors.
More news from: Pacific Seeds Pvt. Ltd.
Website: http://www.seedquest.com/id/p/pacificseeds.htm
Published: September 21, 2023