March 2023
Seed enhancement & technology EXPO
Products from a range of premium suppliers from around the world.
To exhibit your varieties in this EXPO, please contact advertise@seedquest.com
---
Founded in 1871, Germains Seed Technology develops innovative industry-leading conventional and organic seed solutions, specializing in Prime, Pellet, Filmcoat and Health. Working in collaboration with our experienced R&D and Commercial team, you'll discover our ability to focus squarely on your needs, provide better outcomes, so you can maximise nature's potential.
We offer a range of industry-leading seed technologies for Sugar Beet, Vegetables and Flowers. Germains are also open to discussions about development opportunities to fulfill our customer's bespoke requirements.
Please explore our website to find out more, or you can contact us here.
---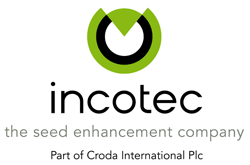 Incotec was founded in 1968 and in December 2015 it became part of Croda. Incotec's Coating and Seed Technology Companies around the world provide products and services for seed coating, pelleting, seed enhancement and analytical services for genetic analysis and quality inspection. Our products enhance and improve seed and we perform analytical testing services for our customers, the breeders and traders in the seed industry.
---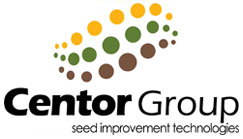 The Centor Group deliver a complete range of technologies for the seed industry which include seed treatment machinery, seed coating materials, seed drying, seed enhancement and analytical technologies, seed track and trace technologies, seed consulting, R&D and training.
---