Hoopman equipment & engineering b.v.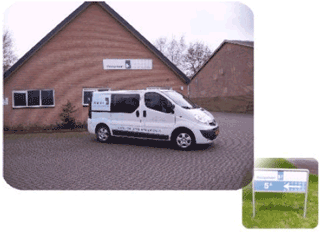 Welcome at Hoopman equipment & engineering b.v.,
a company with more than 40 years of experience in
seed processing.

Within the Hoopman Group there exists a tremendous
amount of know-how and experience in equipment
manufacturing and engineering. The expertise
regarding seed processing already exists for more
then 40 years.

This expertise is now explicitly made available to the
seed industry. We can offer you a range of sorting,
coating and drying equipment, including project
engineering and support.

Passion, know how, experience and innovation brings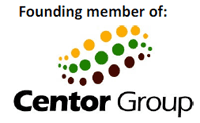 added value and perspective to you, our customer, and our own business.
This is what Hoopman equipment and engineering b.v. stands for.

Since november 2012 the Centor Group is founded. Hoopman Equipment & Engineering is one of the members of this brand new group. Within the Centor Group we have bundled seed technology and equipment in a "One Stop Global Seed Tech Shop".